Core Values & principles
In general, we aim to ensure adolescents transit to youth-hood on the way to adulthood smoothly and healthy requires those basic principles.
Collaboration/partnership
We believe that meeting our goals would require close collaboration with public sectors, donors, CSOs, parents, adolescents and youth.
Empowerment
Enabling key stakeholders, in this case parents, public sectors and adolescents/youth, is considered an important driver of success and sustainability.
Gender sensitivity
In Ethiopia it is apparent that girls are the most affected and yet the most neglected in programs. Equally, boys have a lot more roles to reverse this situation. Cognizant of this, our program will be gender sensitive.
Participation
We have long been advocating for youth to have an active role in issues of their concern. We will continue to do so and as usual engage adolescents and youth in planning, implementation and evaluation of interventions.
Transparency/accountability
Program success is the combination of factors and transparency, and accountability is an important component. Sustainability of programs, donor interest and sense of ownership and participation by adolescents and youth depends on whether the program is transparent, and the organization is accountable to what it draws as goals in its documents.
Ownership
We consider ourselves as a facilitator and programs and benefits owned by adolescents and youth.
Trust
Working directly with adolescence and youth builds on trust that this section of population looks for. In view of this weuphold and ensures confidentiality of every adolescent and youth who participate in the programs.
In consideration to the growing concern about sexual reproductive health of adolescents and young people, in recognition of global concern over how the demographic dividends are harnessed and in recognition of existing opportunities of the diverse youth structures, government initiatives to invest and develop young people in Ethiopia, we have strategically targeted both adolescents and youth with different but intertwined programming.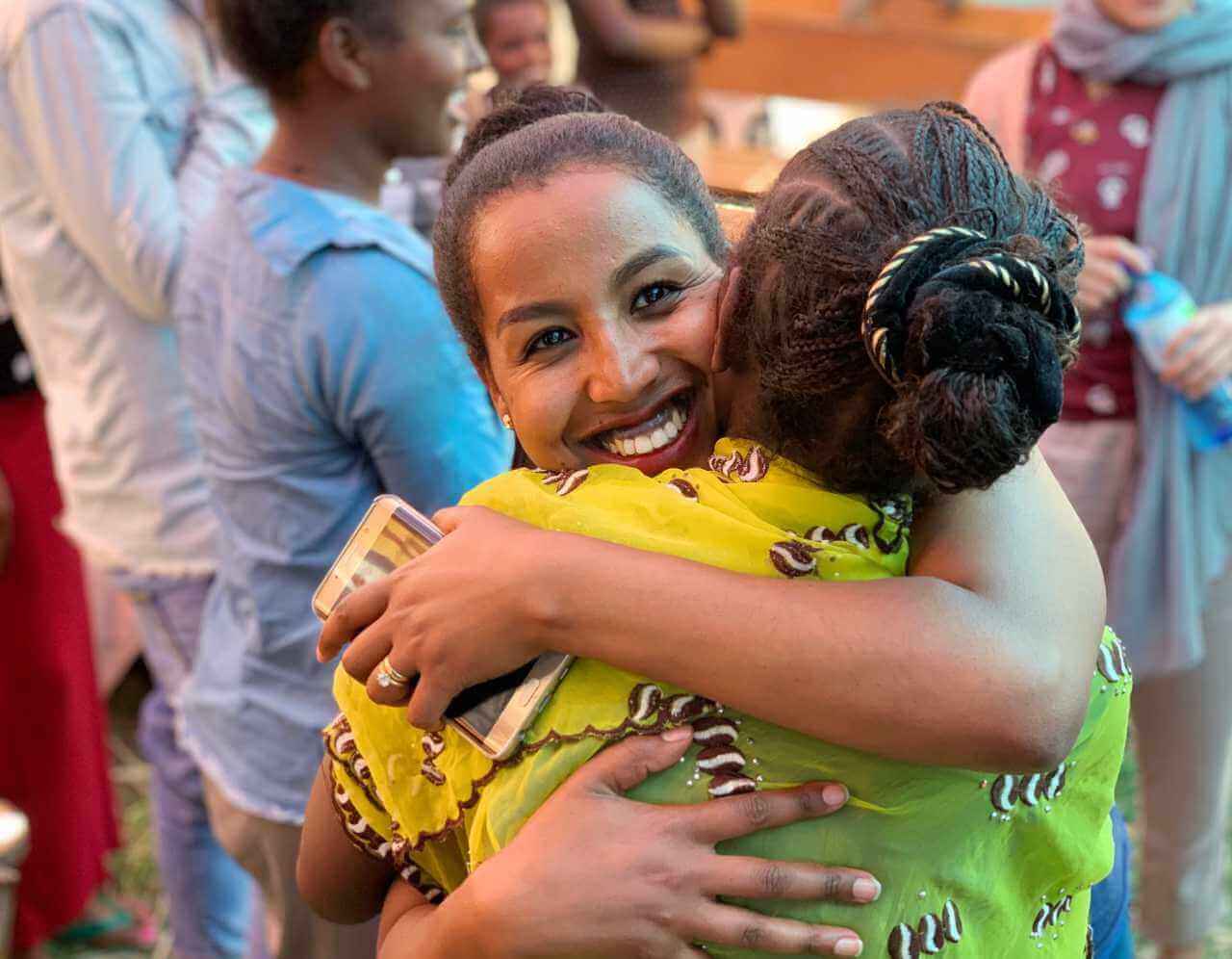 About Us
Founded in 2003, Talent Youth Association (TaYA) is an indigenous, non-governmental organization that is built upon the premise that youth are the present leader, and they are the promise for the sustainable development of Ethiopia.
We believe that our vision and mission can be met with clearly defined strategies that guide routine operation of the organization. Such strategies, as a theory of change, have been chosen due to its relative resemblance for the association's endeavor – in bringing about differences in health and the smooth transition of adolescents to youth-hood and youth to adulthood.