TaYA is a youth-focused and youth-led organisation based in Addis Ababa, Ethiopia.
Founded in 2003, Talent Youth Association (TaYA) is an indigenous, non-governmental organization that is built upon the premise that youth are the present leader, and they are the promise for the sustainable development of Ethiopia. 
In order to be productive, influential leaders of the future, young women and men need the knowledge and opportunities to be healthy and self-reliant. TaYA provides the youth with these opportunities which enables themselves and work towards for the Ethiopia we aspire on gender equality, economic empowerment and preserving the environment.
Our logo captures the spirit, energy and diversity of our dynamic organization while balancing a sense of our heritage with our progressiveness. It is demonstrating also an interpretive depiction of our character, our people and our landscape.
The icon resembles the rising sun, a symbol of the commencement of a new cycle of life, is the brightness of inward truth, the center of perfection, a symbol of supreme power, light, vision supported by youth.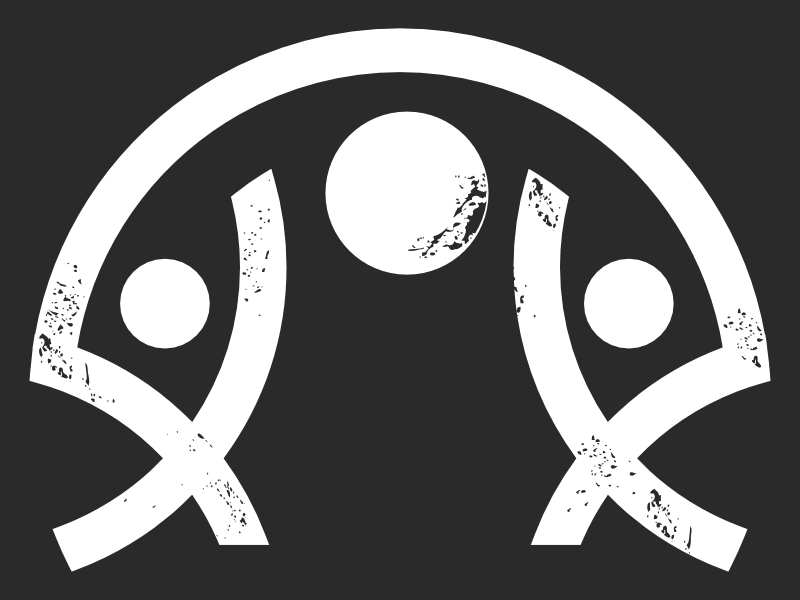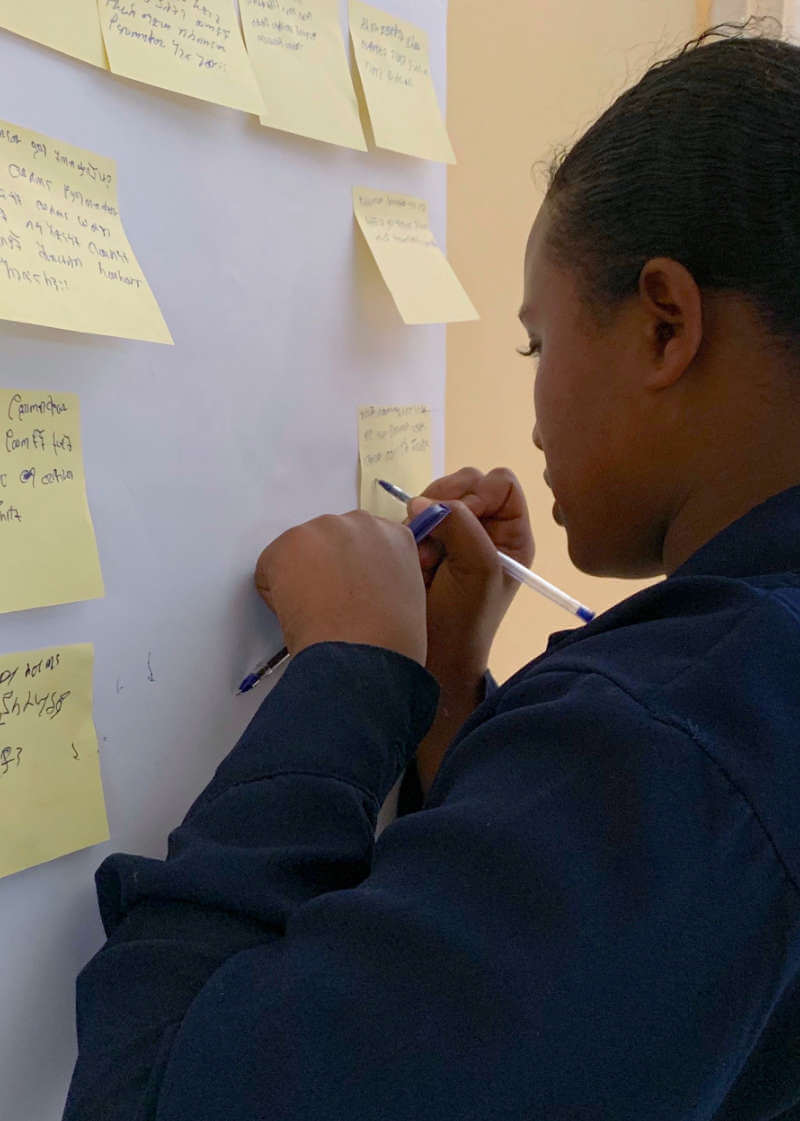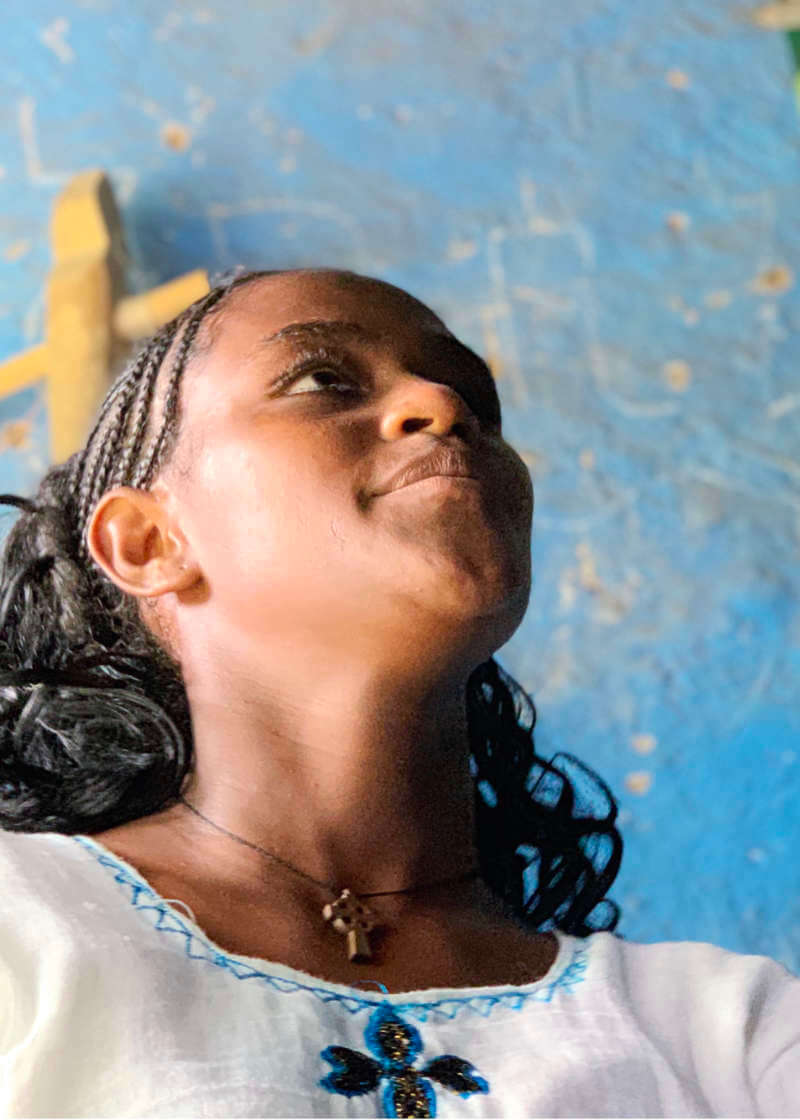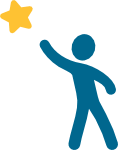 Vision
We envision Ethiopia's youth leading the nation as healthy, productive, and successful citizens.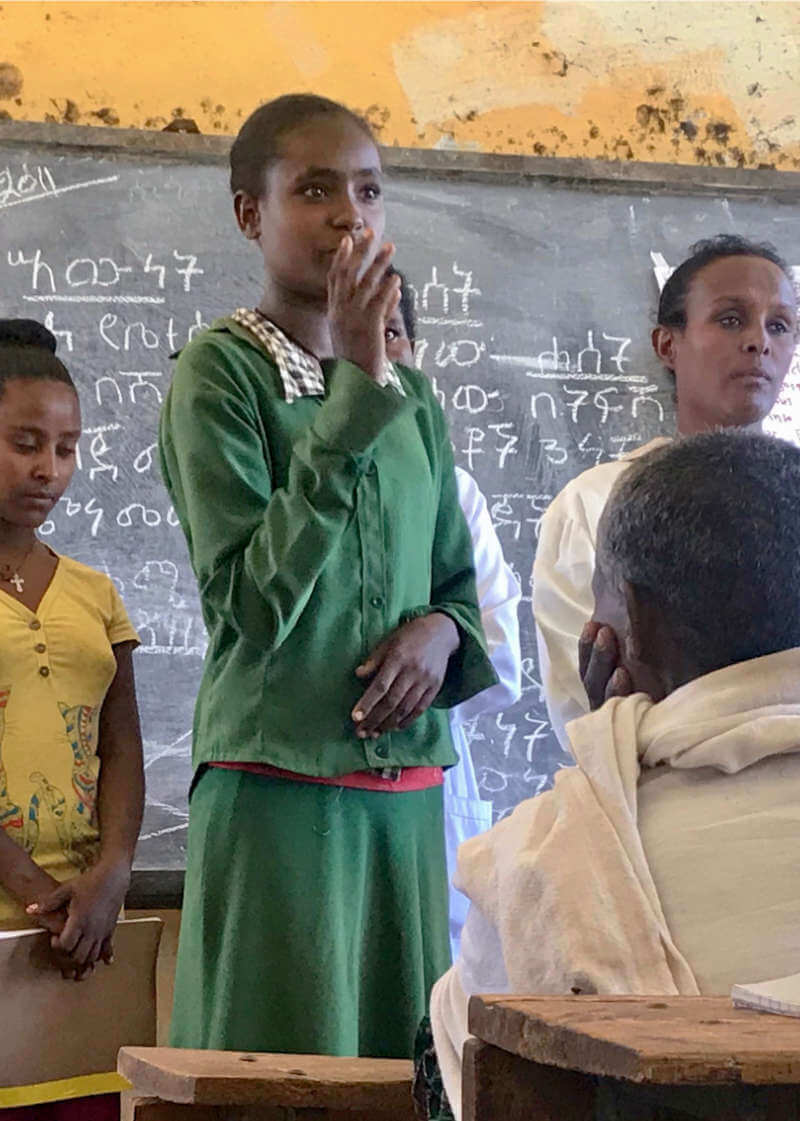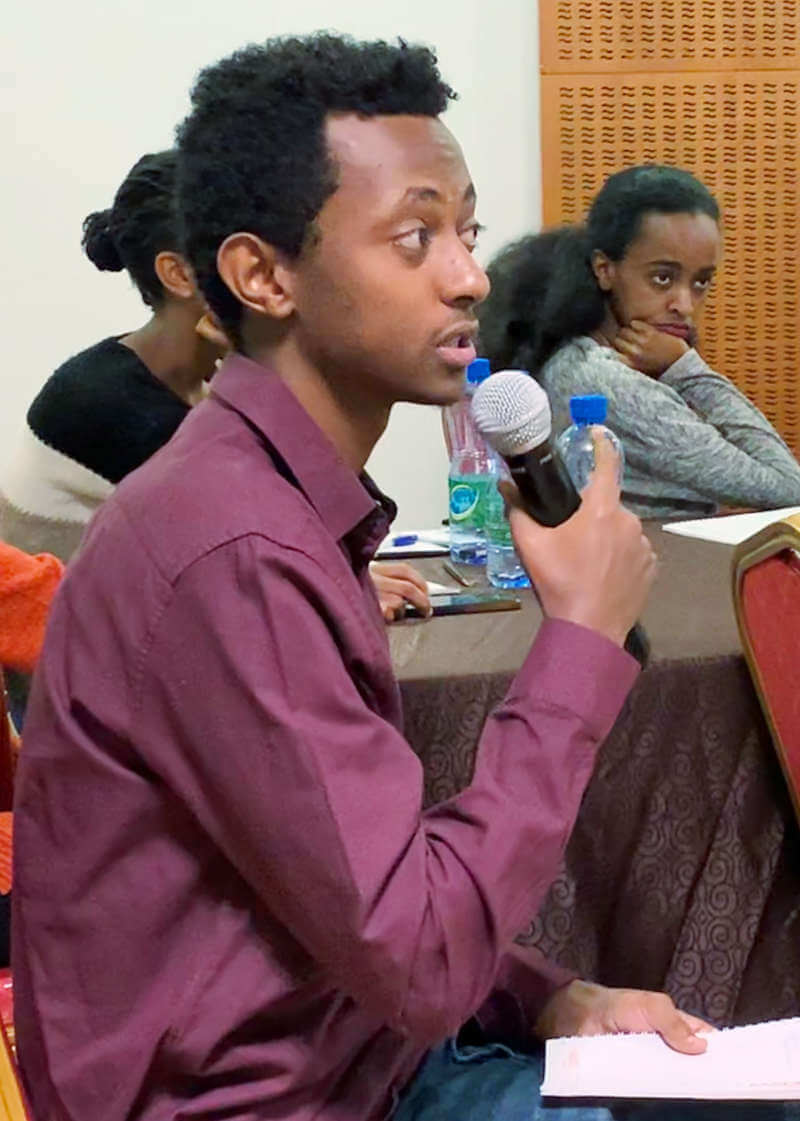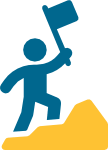 Mission
We promote the health and well-being of Ethiopia's youth by not only eliminating barriers to development, but also enabling youth to realize their full potential with active role in their own and their country's development program with particular focus on youth participation, sexual reproductive health and rights and economic empowerment.